Monday Morning Manna
Every Monday receive free stories of Bear, the cats and all the little thing of life, and how God just might be found in the midst of all of it.

Sign up by filling out the form below.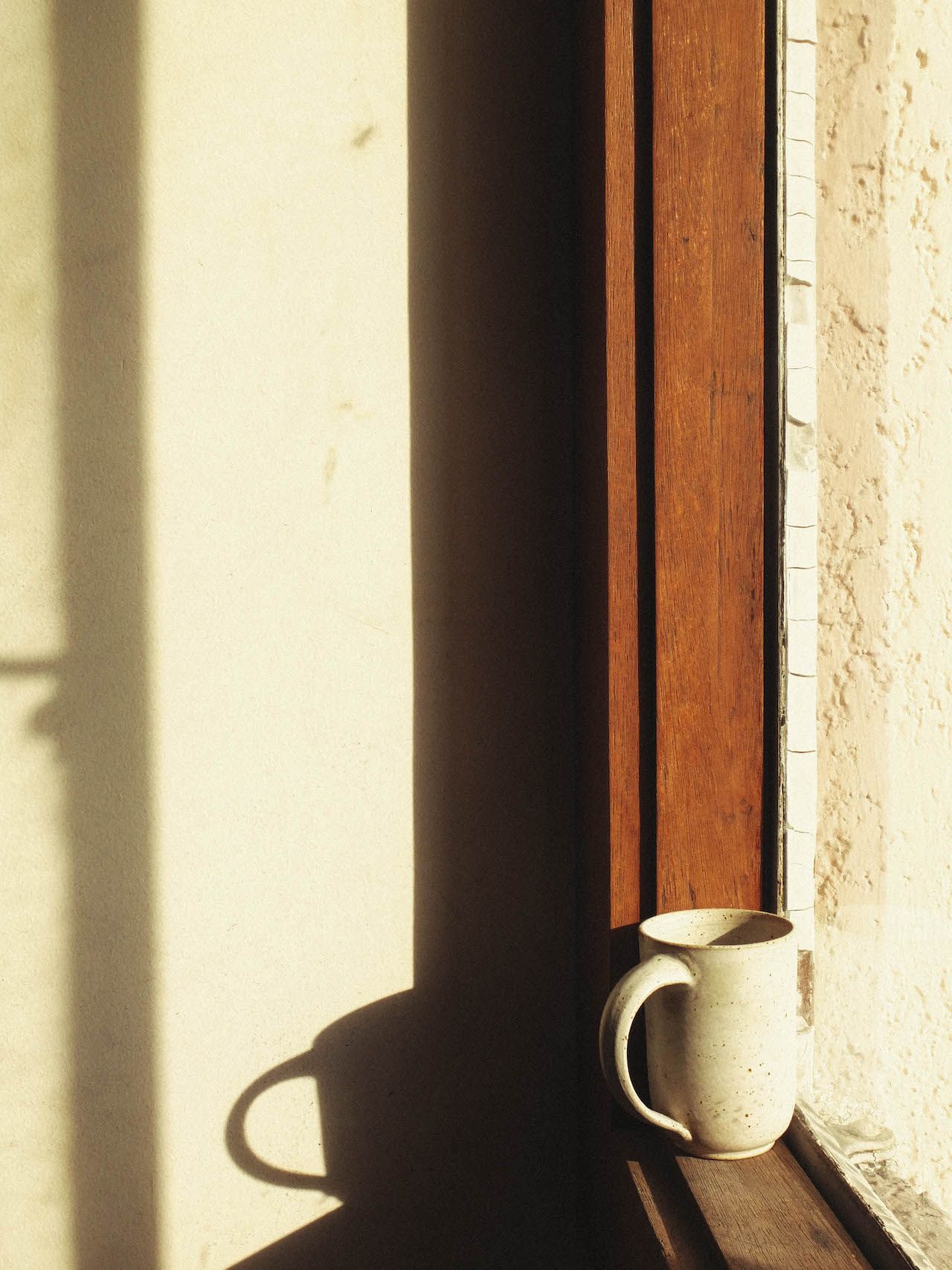 Start your week well!
Subscribe to Monday Morning Manna.
You may opt out at any time. You information will not be sold or shared.
Created with