Creating the life you want in the world we have
Where have you been? Where do you want to go?

In this self guided course you can reflect on your pandemic experience, the losses and learnings. Or you can use the course to figure out what's important in your life now and how you start building that life. Or both.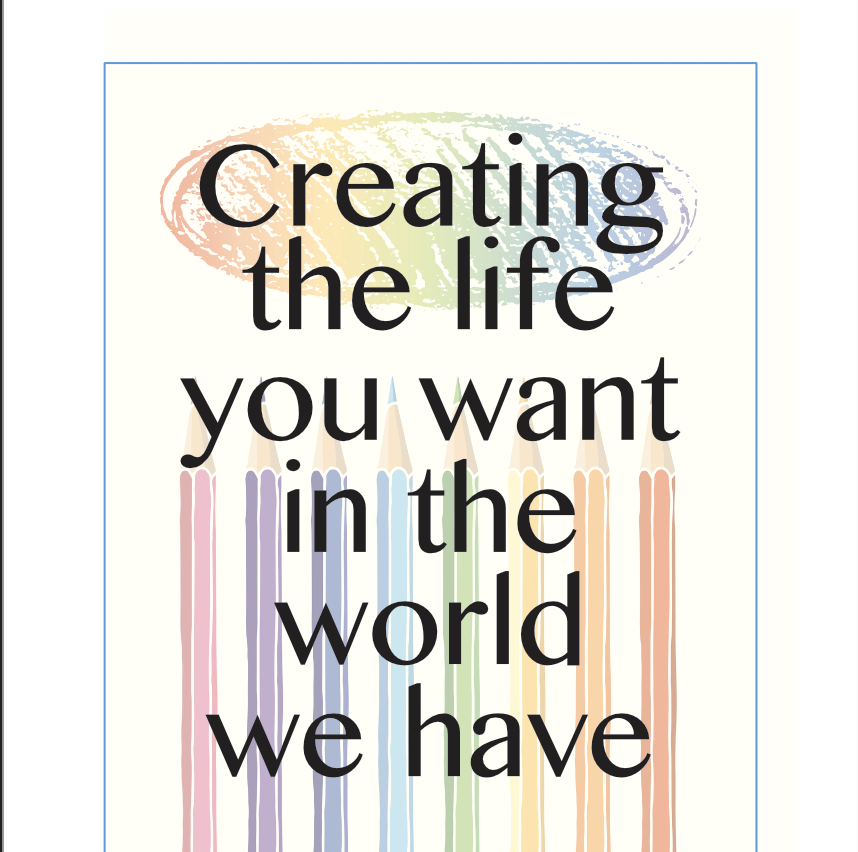 Step out of limbo and into the rest of your life.
Created with